You cannot escape the speculation about when the Royal Baby will come, what sex it'll be, and so on. Whether you care about it or not, babies are nice to think about. This week's Blog Challenge is to find your favorite baby and new mom items in team member shops. You can post 1-3 items per posting, and it'd be great if you posted your finds often to give more attention to items you like.

Here are three things I've found
So cute: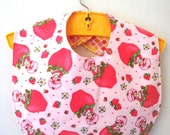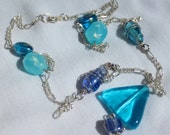 Responses

Leader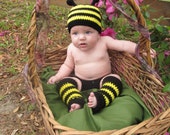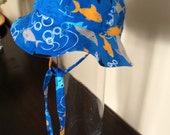 Leader
I think Mom could use this
something fun for baby's room
www.etsy.com/listing/71337480/mobile-sculpture-color-of-white?ref=s...
baby booties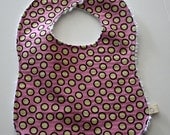 these could be framed and put in the baby's room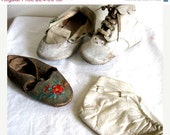 a tutu for the baby (lest you think a baby's too young my niece put her twins into them at 4 weeks old -- they were cute!)
cute owls for the nursery