Jan. 28th - This weeks Team Blog Challenge was focused on our New Hampshire Team members.
Post ONE new January listing for us to see and for those of us who live elsewhere, we get to add ONE more item from the shops that post.
Let's get to know each other New Hampshire members! Post away:)
Kim
kimberleeannJewelry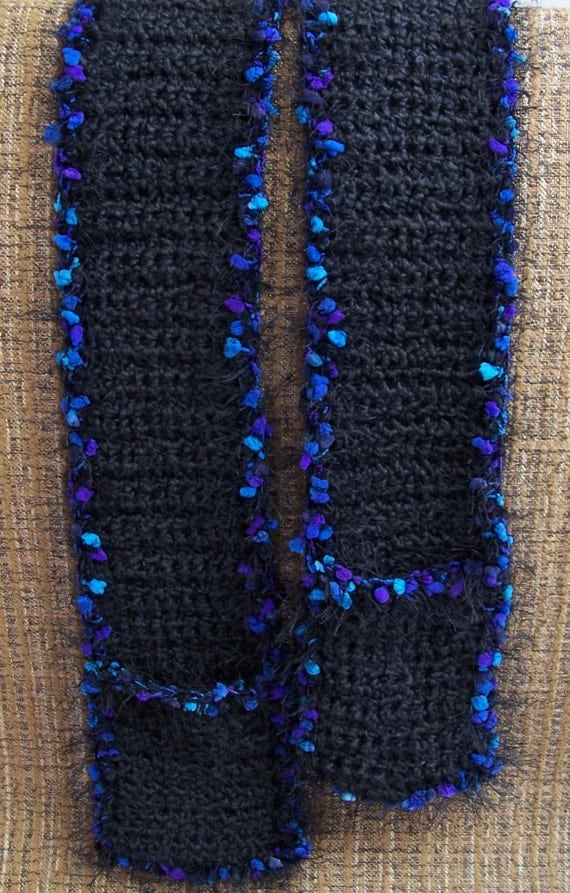 To see the rest of the items chosen, click on the NECTAR Challenges page at the top.